Design
We provide design services to clients in India via our international partner practices.
We also provide local office support and business development services to international practices venturing into India.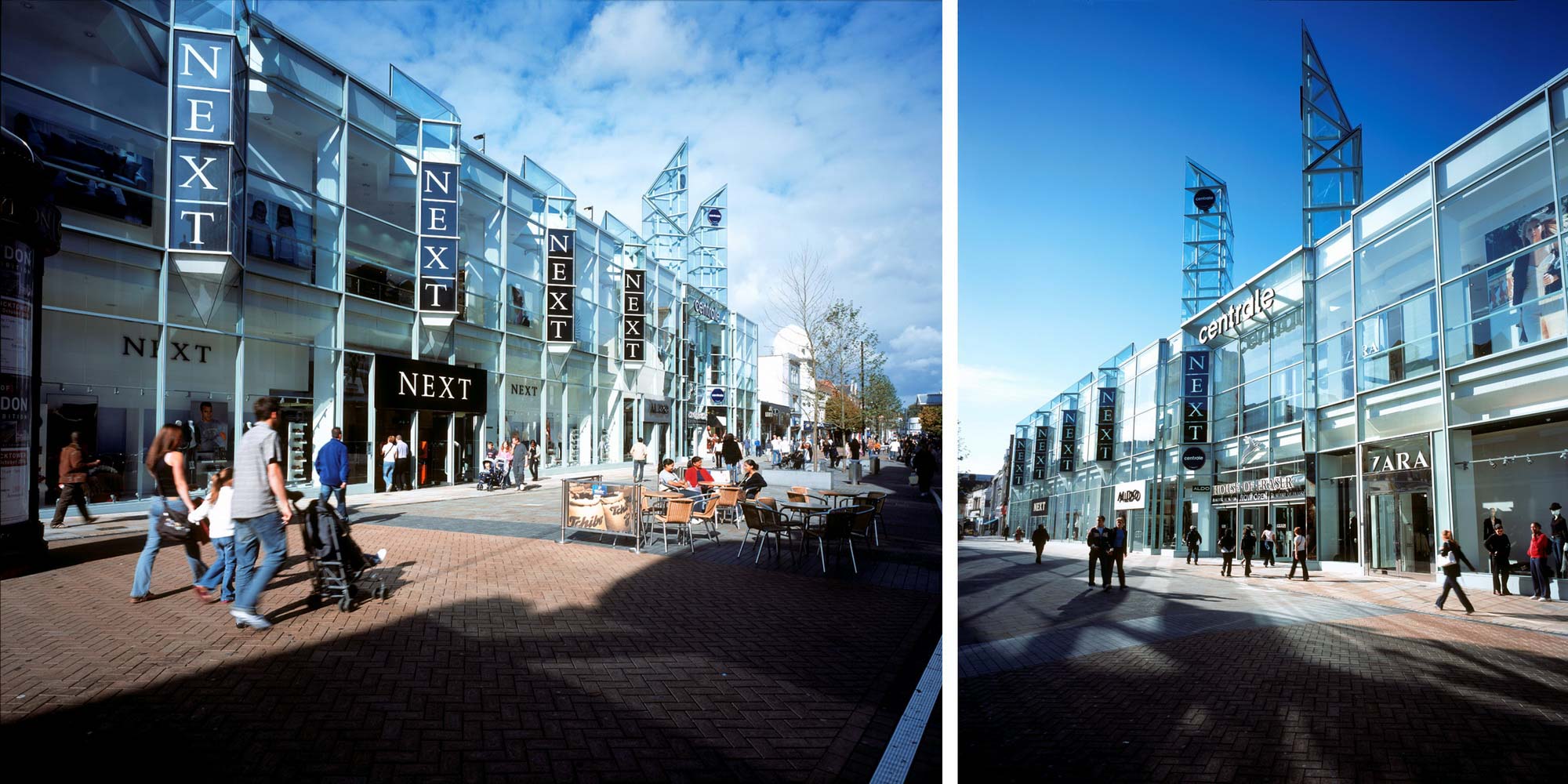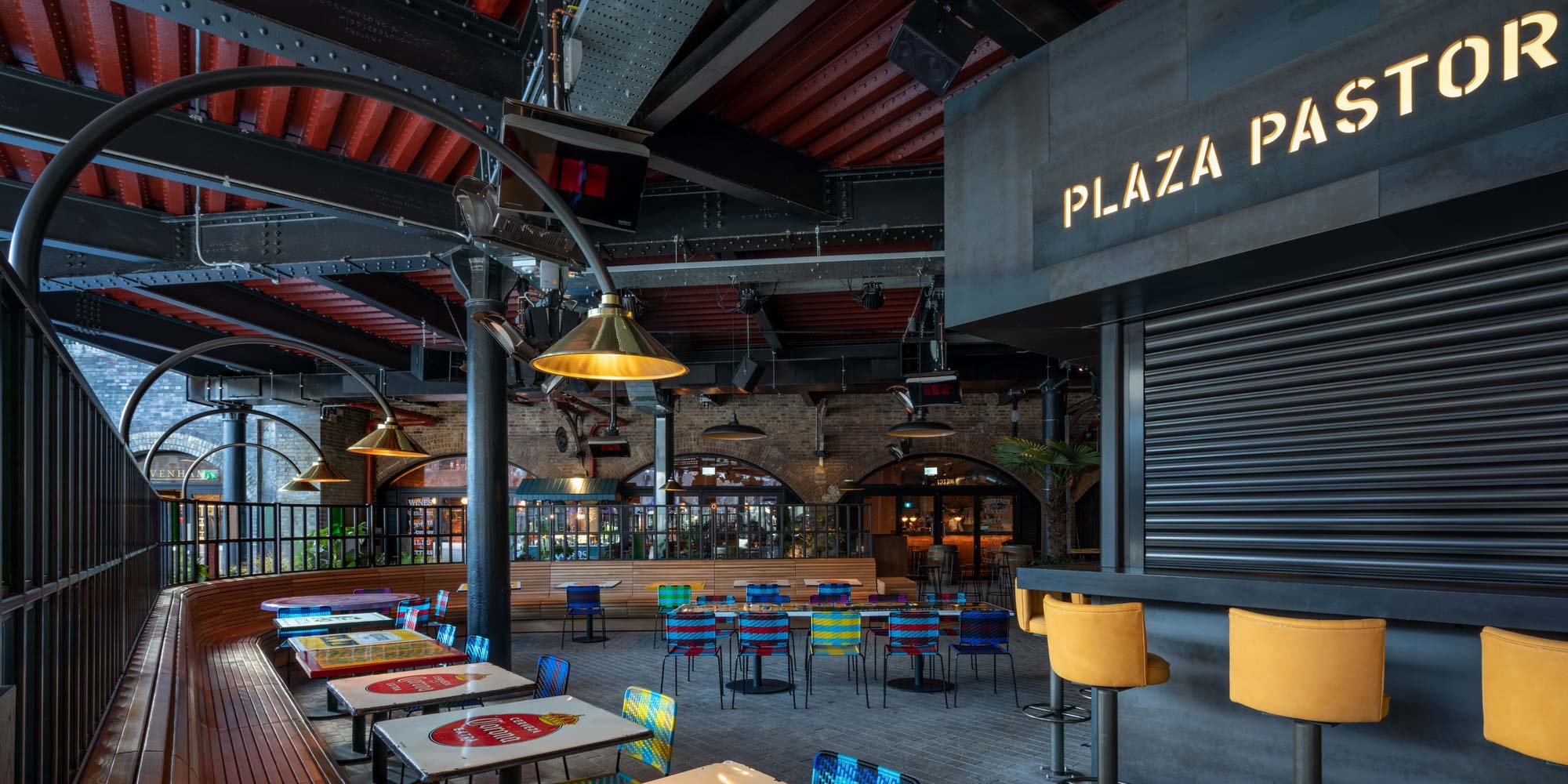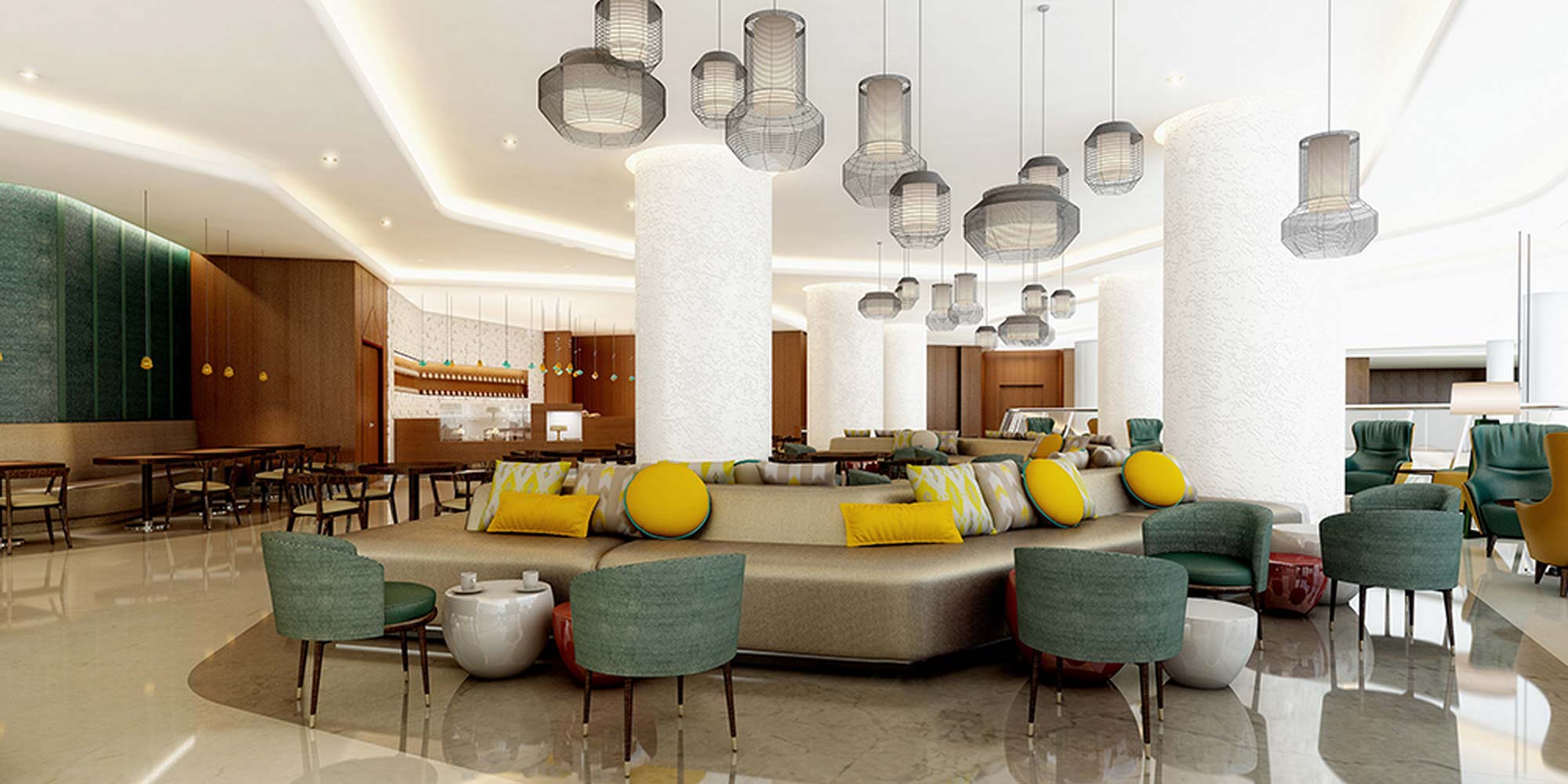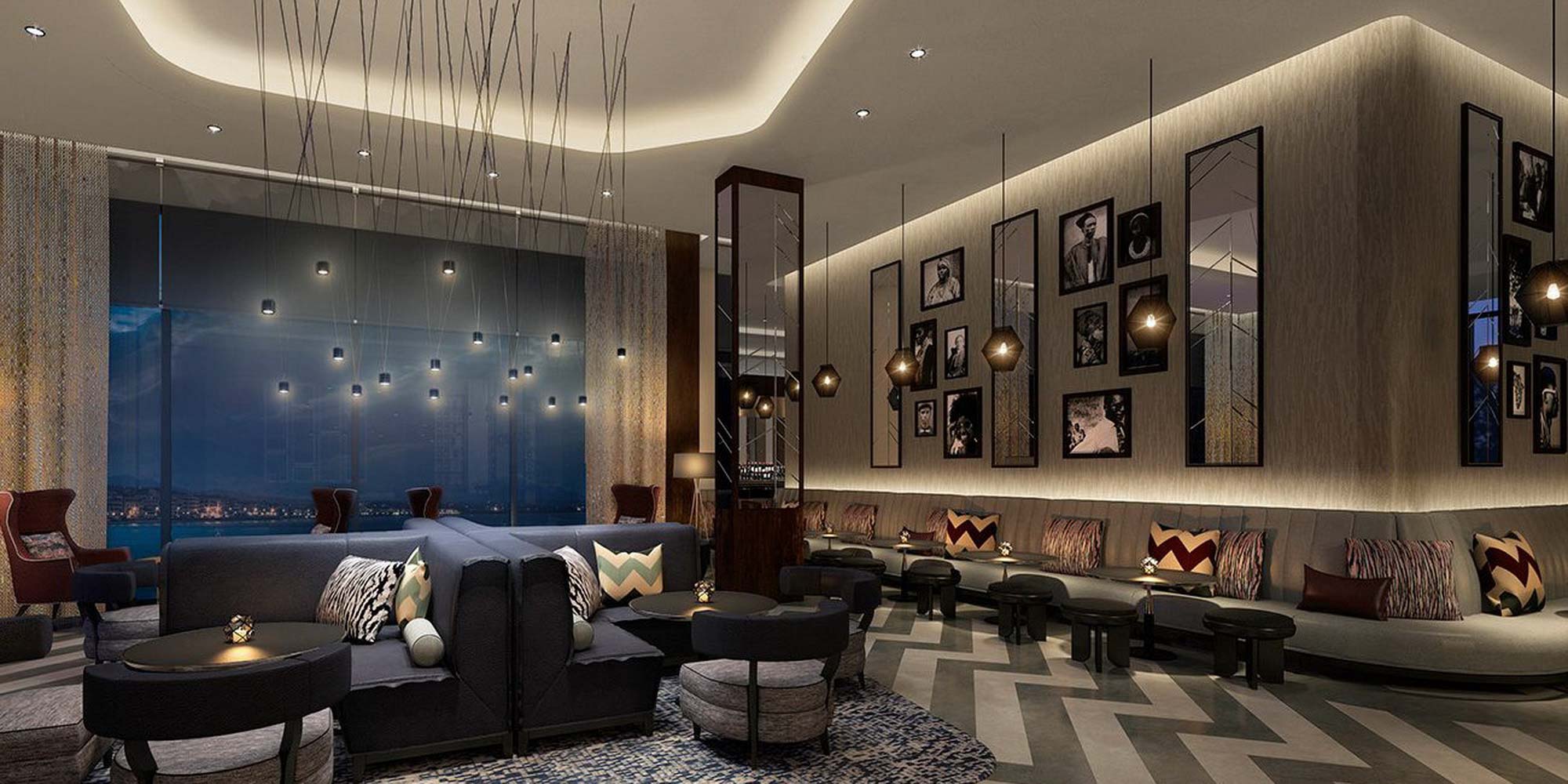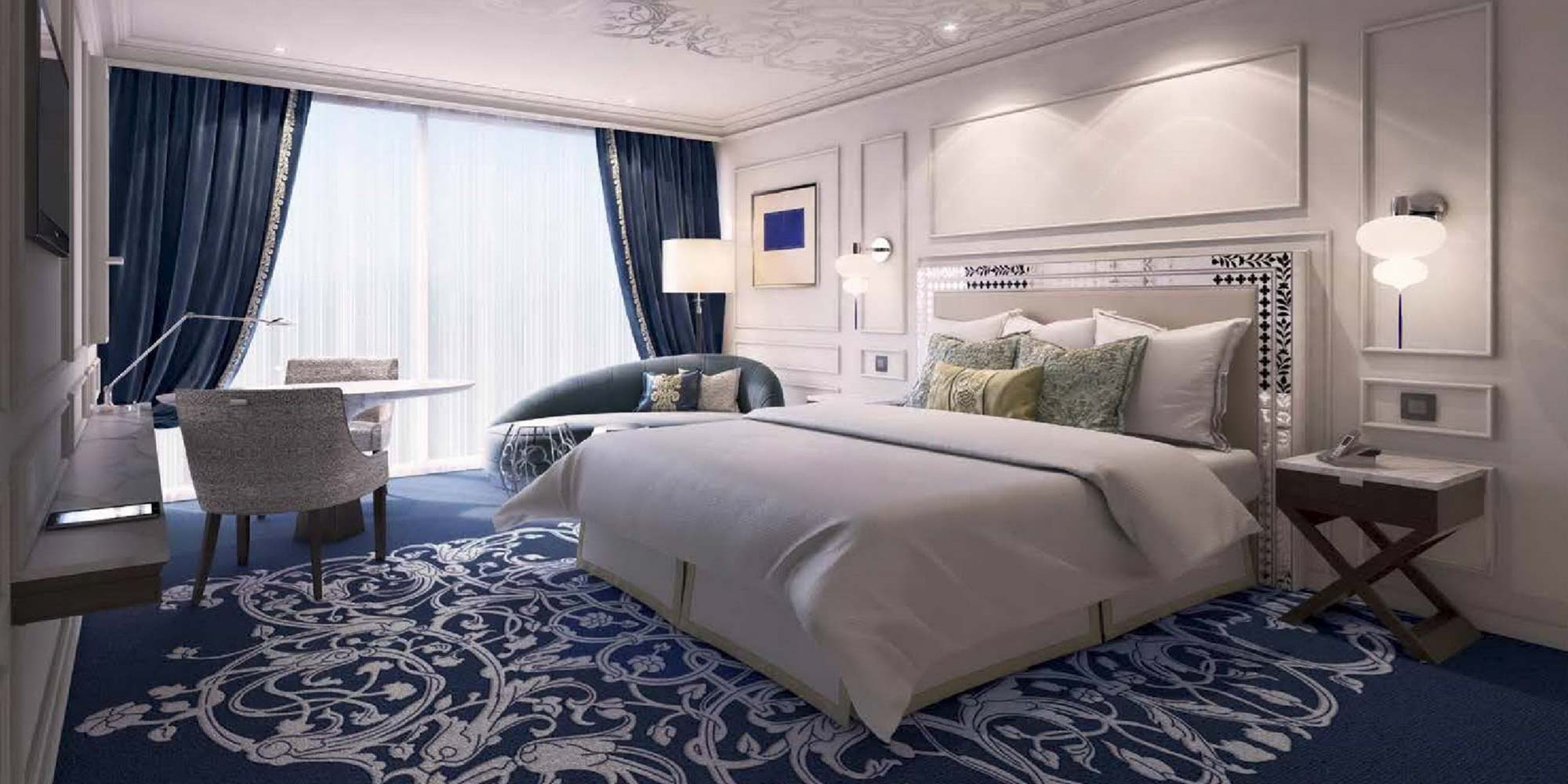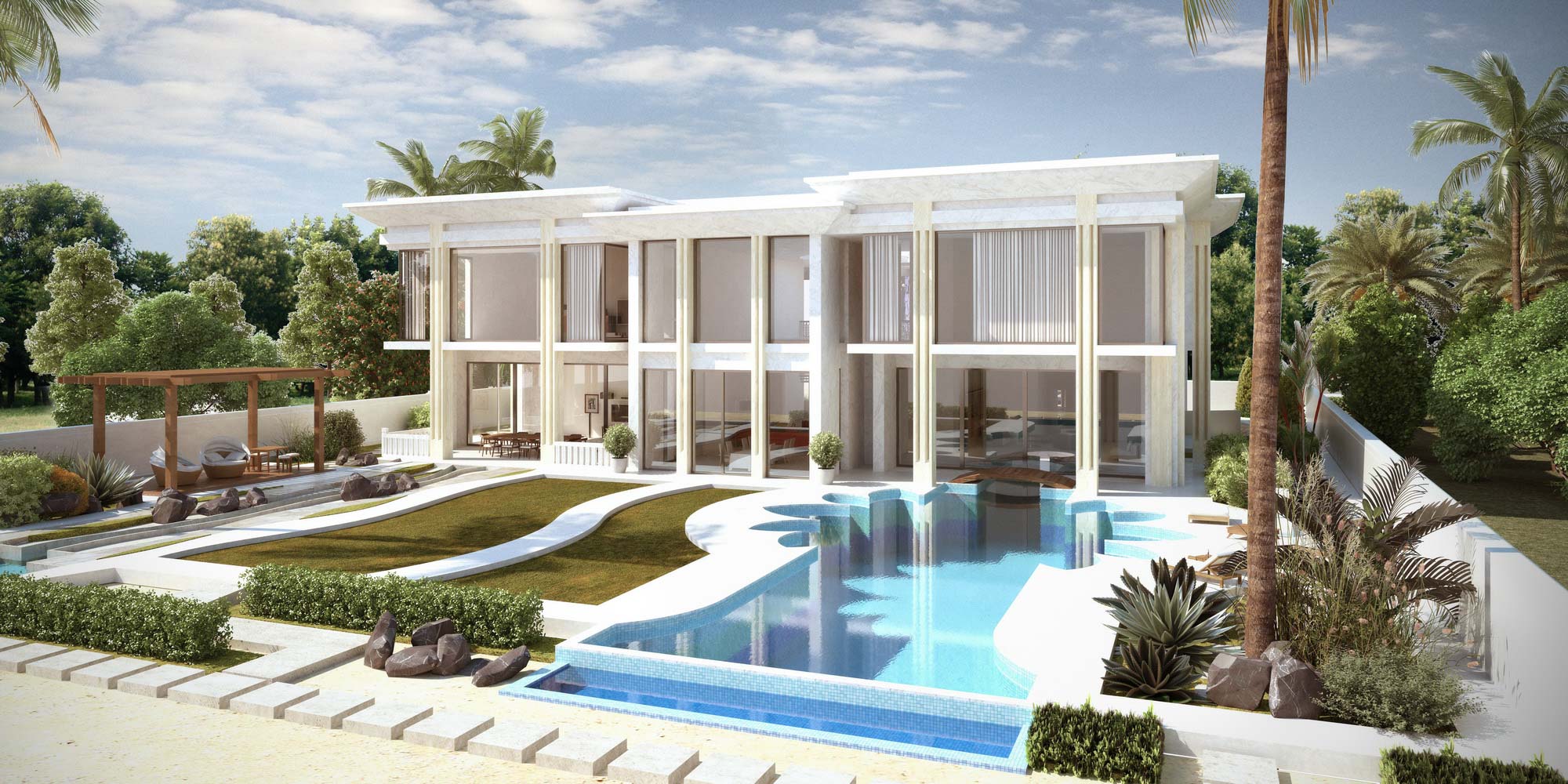 We champion creative, sustainable and efficient built solutions, satisfying the unique aspirations, functional needs and budgets of our clients.
We consider our project successful when value is added at both the commercial and design levels.